Forge Gate Apartment Homes.
Where Cozy & Spacious Converge.
This Is the Lifestyle
You've Been Looking For
Meet Lakeview Terrace Apartment Homes
It's hard to hide the endless energy radiating from Lakeview Terrace Apartment Homes. Whether you're more of the laid-back lounger, the corporate-climber, the weekend warrior, or the savvy social type, you'll love having trendy amenities and a convenient neighborhood right at your doorstep. Don't just live anywhere in Eatontown, New Jersey – lease a one or two bedroom residence in our welcoming community and get ready to find new light in your life.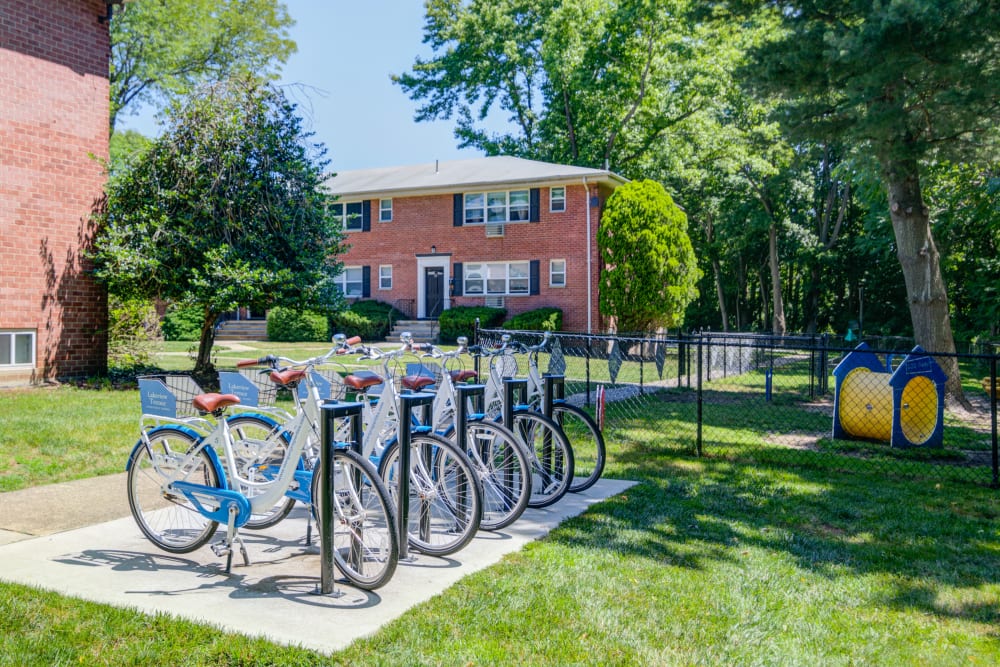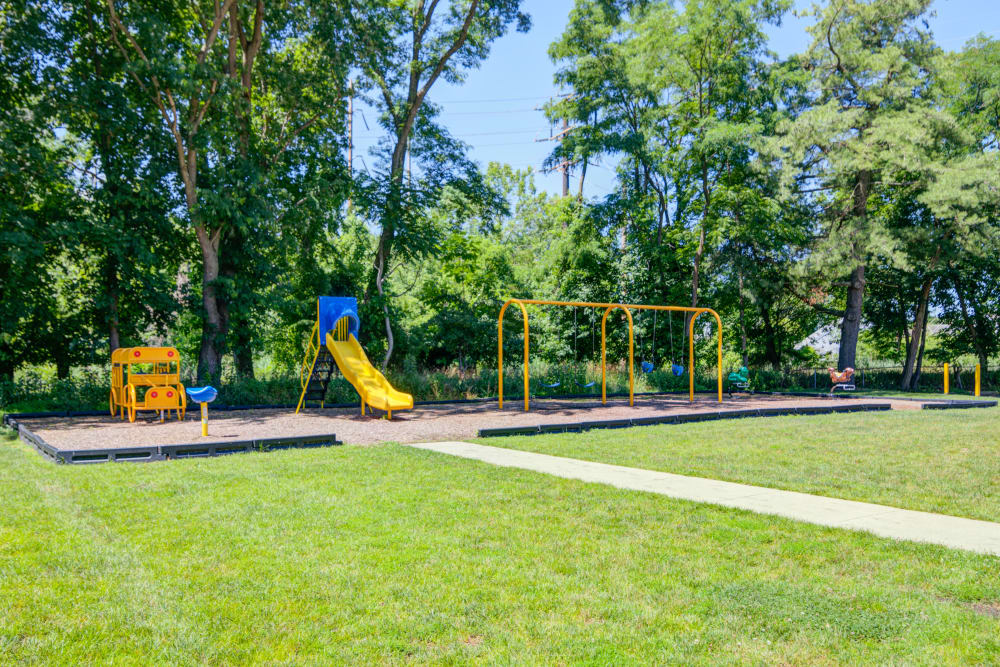 Emergency Contact Information | Información de Contacto en caso de Emergencia
Lakeview Terrace Apartment Homes Service Manager: 732-460-1261