Step into a Refreshing Lifestyle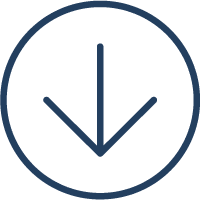 Step into a Refreshing Lifestyle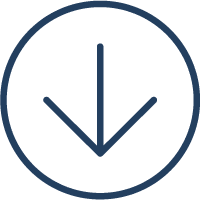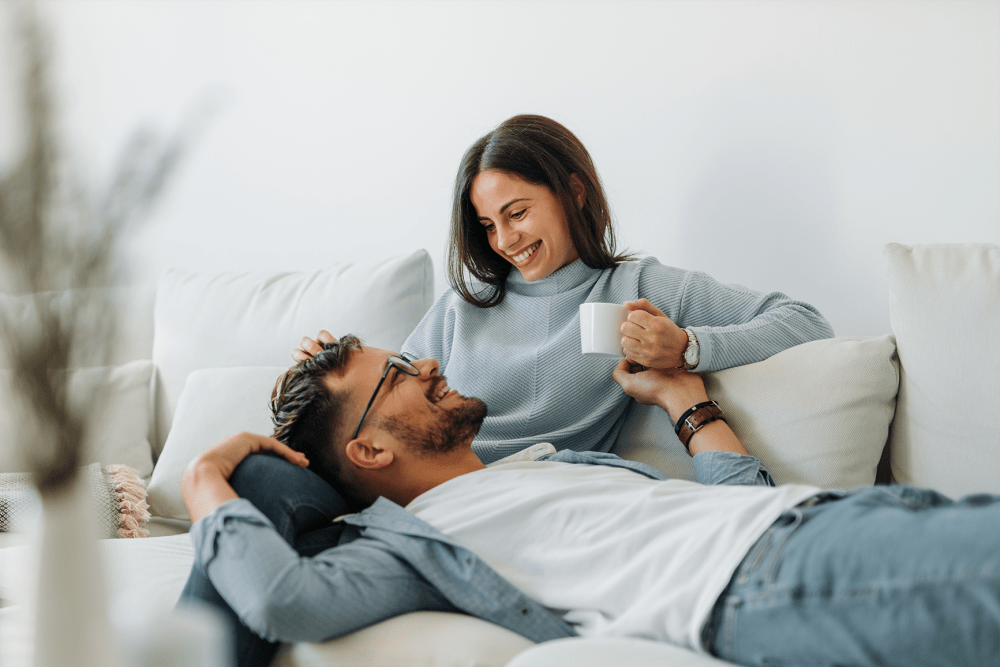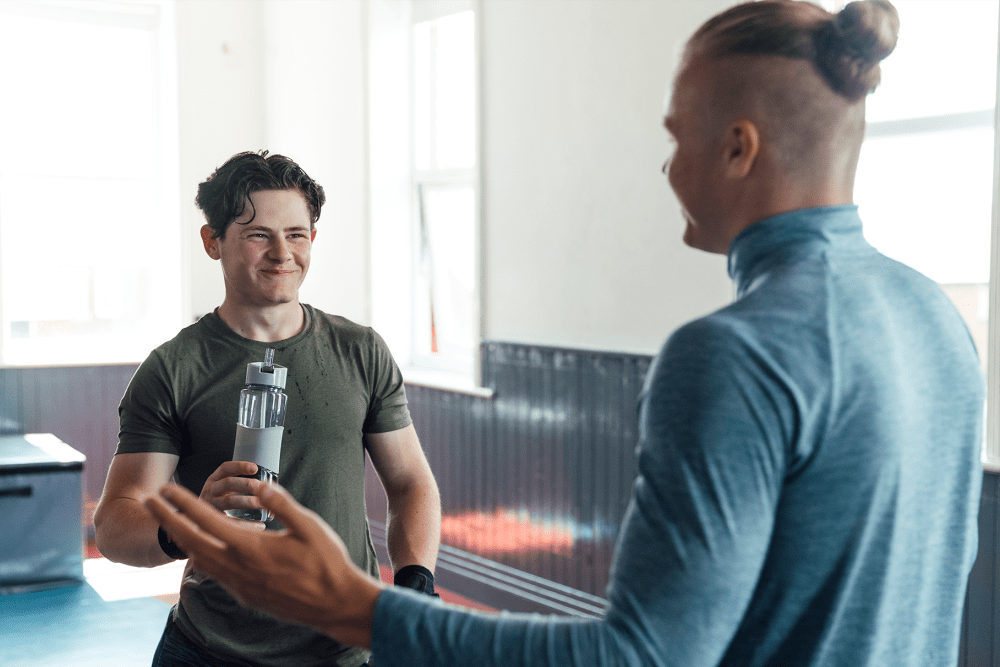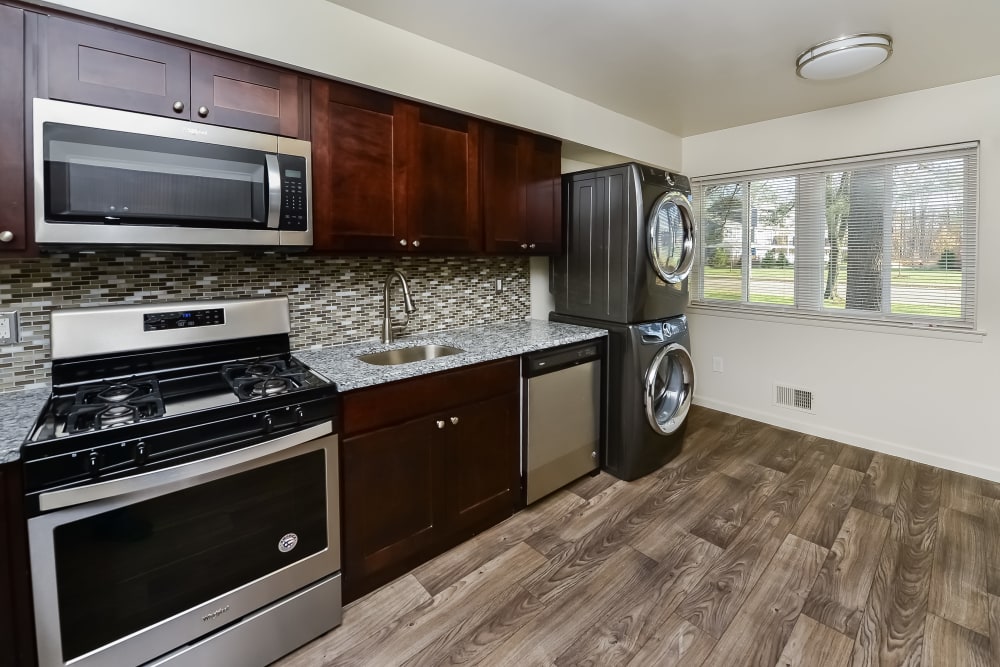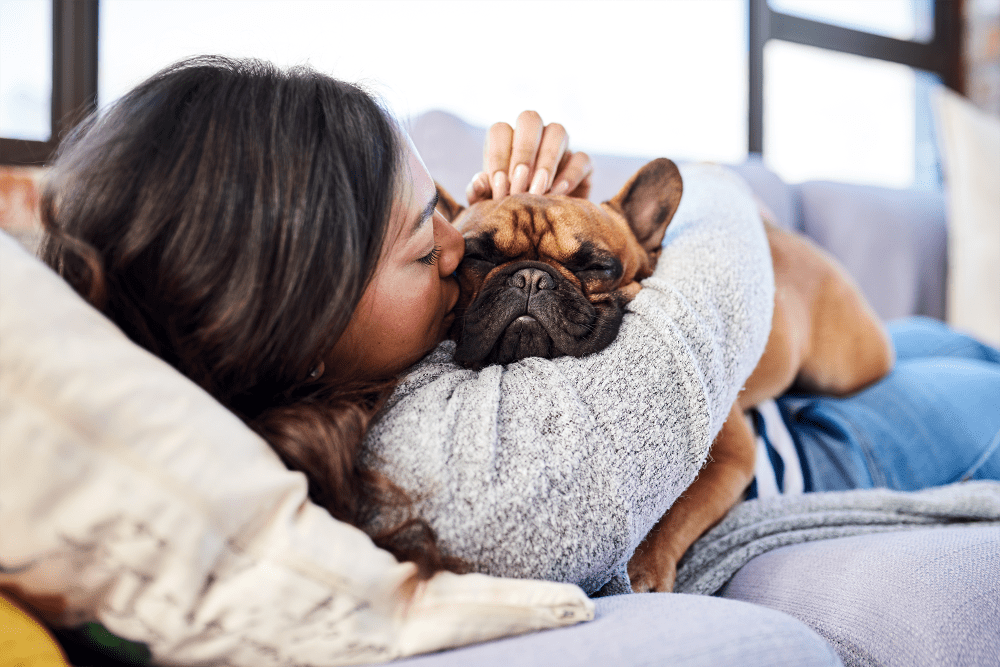 Settle In


Experience Tanglewood Terrace Apartment Homes

Tanglewood Terrace Apartment Homes is the home you've been looking for in Piscataway, New Jersey. Choose a 1 or 2 bedroom apartment that fits your lifestyle and make it yours. With enviable amenities, fantastic in-home features, and a coveted location near New Brunswick, our charming, pet-friendly community is a home you'll be proud to show off to your friends.
The City Is Calling


A Fresh Take On Your Lifestyle

Convenient. Lively. Fun. Our corner of Piscataway has everything you could ever hope for – gorgeous parks, endless restaurants, epic shopping, lively happy hour hot spots. Choose Tanglewood Terrace Apartment Homes and the perfect day is always right around the corner. Go for a jog at one of several nearby parks. Conquer your to-do list at Centennial Square. Grab dinner at Tequila N Tacos. It's all within reach. Power up your modern lifestyle at Tanglewood Terrace.
Form + Function


Unlock Better Living

Our appealing amenities take your lifestyle to the next level. Form and function converge with offerings like a dog park, a playground, and onsite laundry facilities. Unlock the ultimate lifestyle with a 1 or 2 bedroom apartment at Tanglewood Terrace Apartment Homes.
The Convenience You Crave
From exploring nearby parks to meeting up with friends for drinks, you'll love having this ultra-convenient area at your door.
Get Social at Our Gathering Areas
Round up your crew at our inviting community common spaces, where connection and camaraderie come naturally.
An Amazing Location
The best of Piscataway is at your fingertips when you make your home at Tanglewood Terrace Apartment Homes.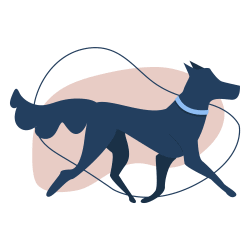 A Place for Your Pets to Play
After a long work day or when it's time for some fresh air, leash up your pup and let them stretch their legs at our private dog park.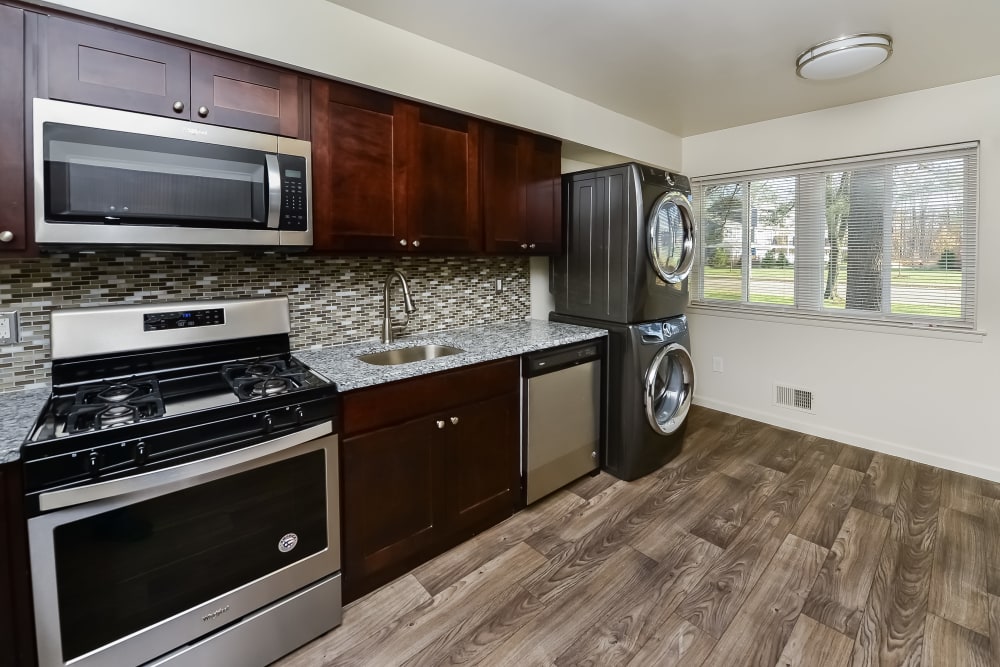 /
/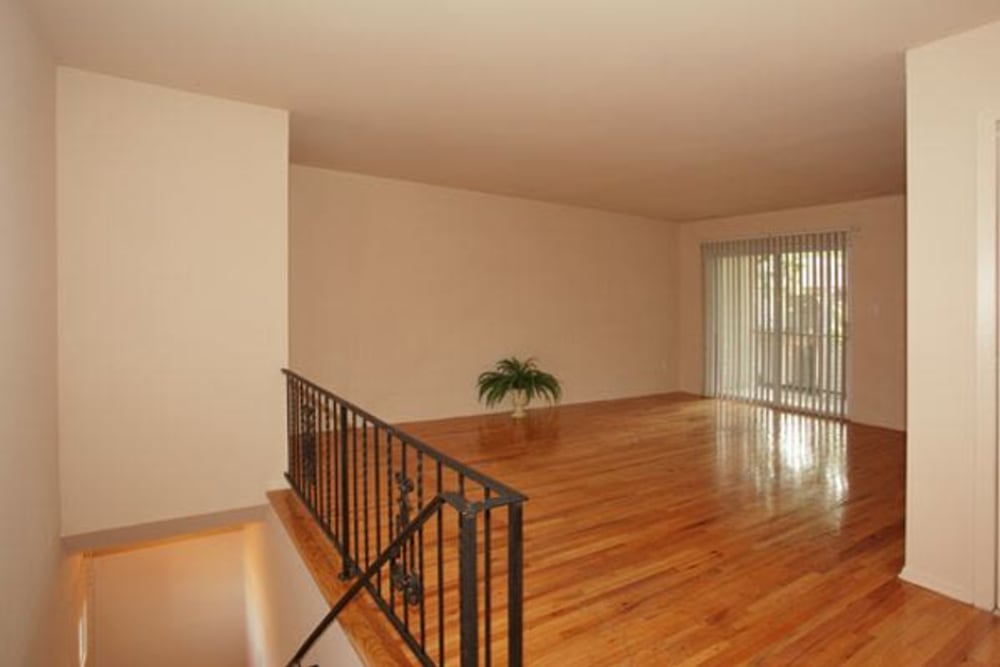 /
/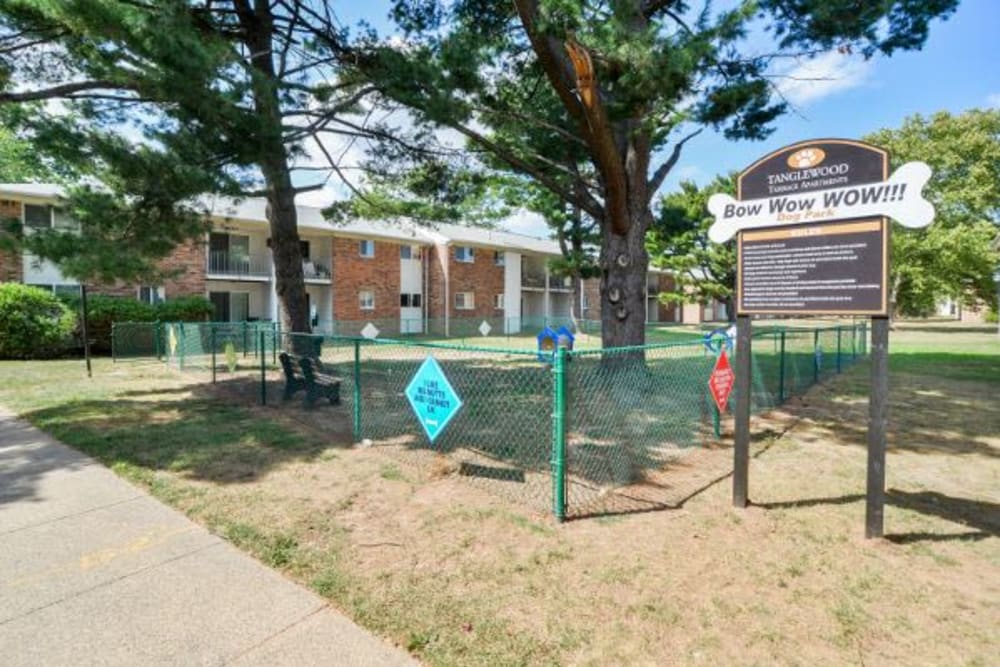 /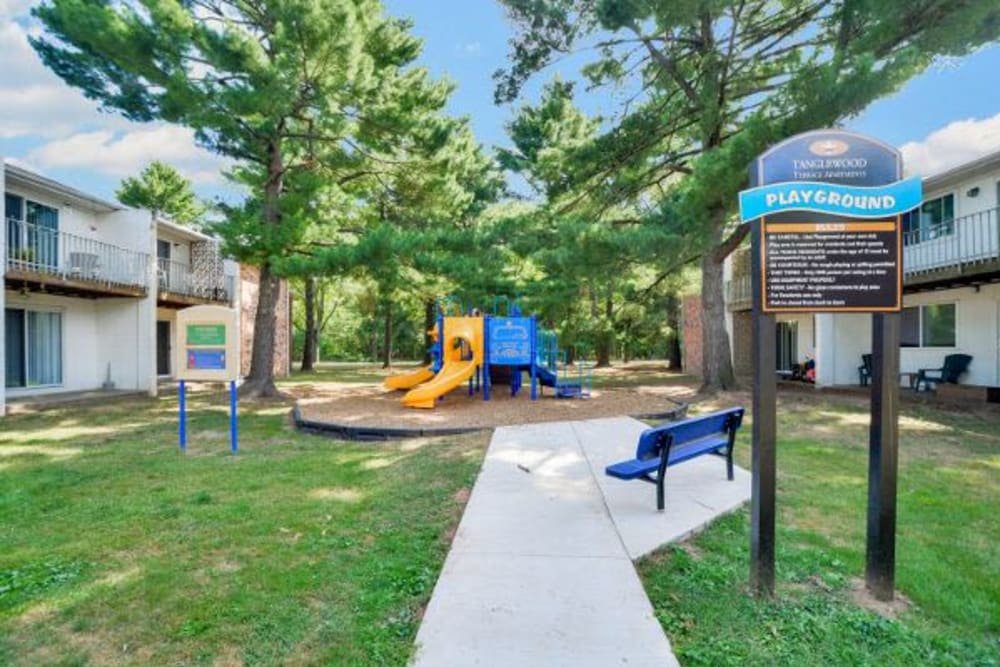 /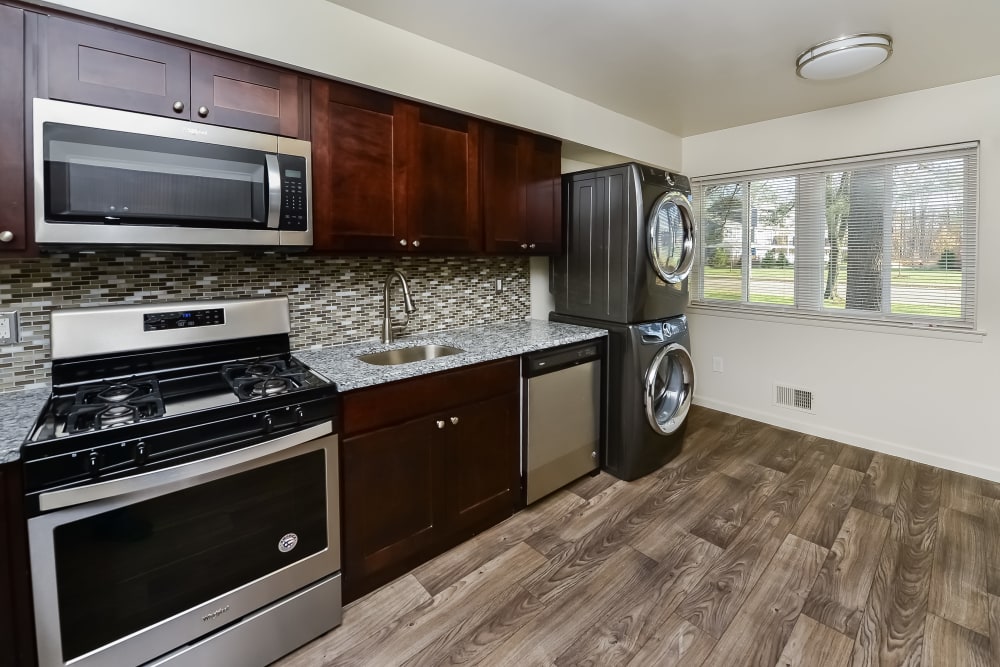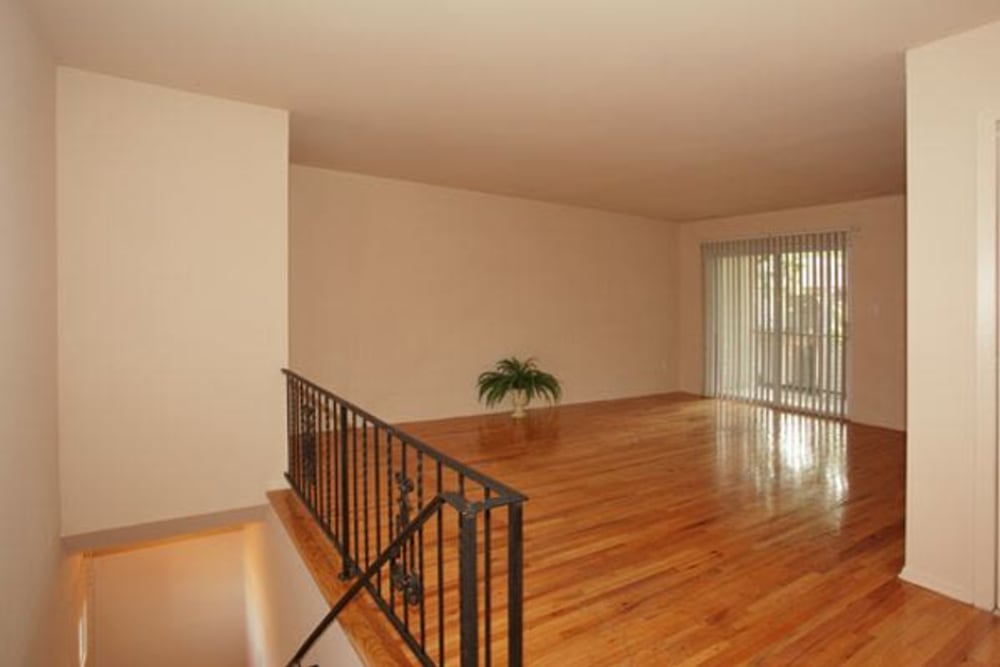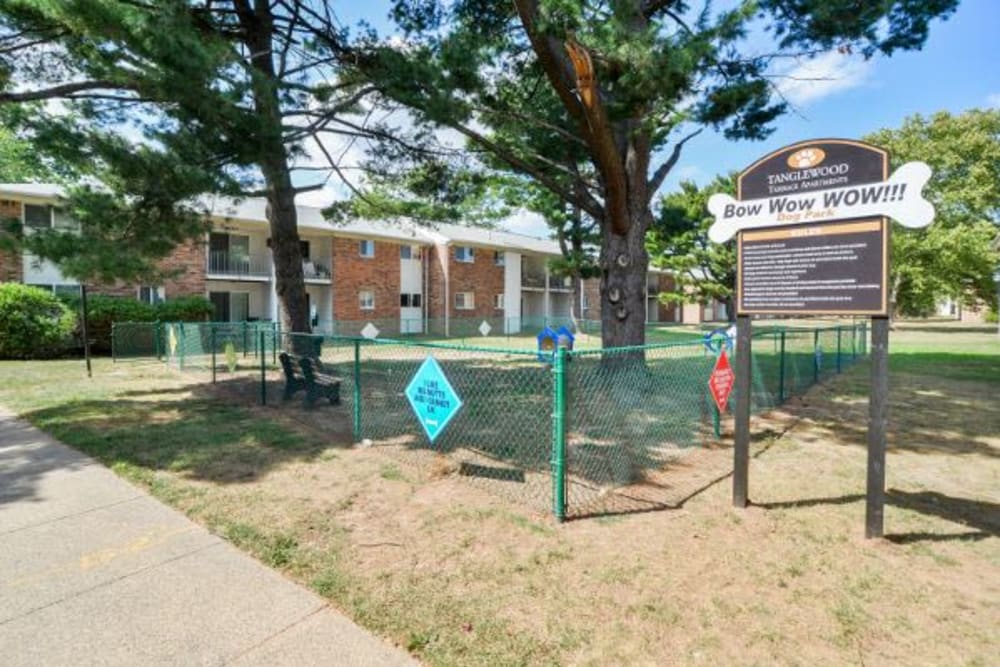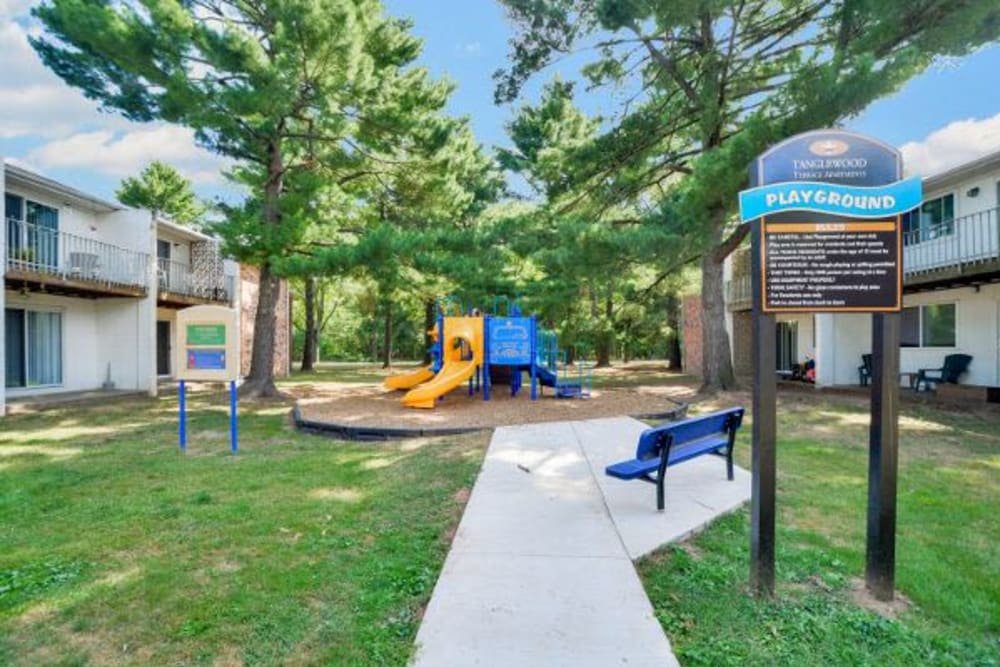 Emergency Contact Information | Información de Contacto en caso de Emergencia
Tanglewood Terrace Apartment Homes Service Manager: 732-752-0030