Step into a Refreshing Lifestyle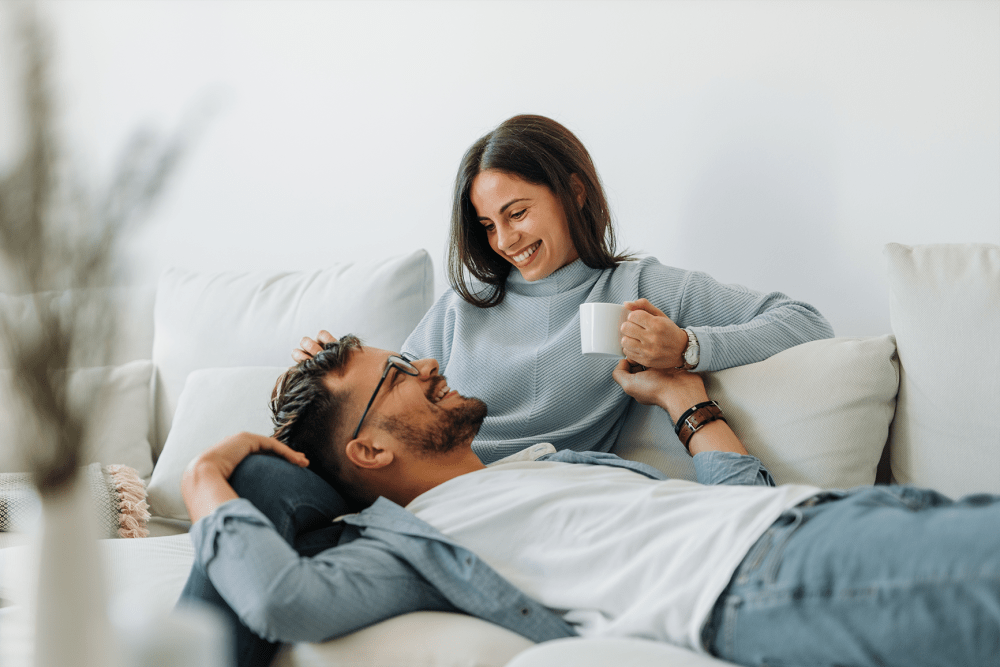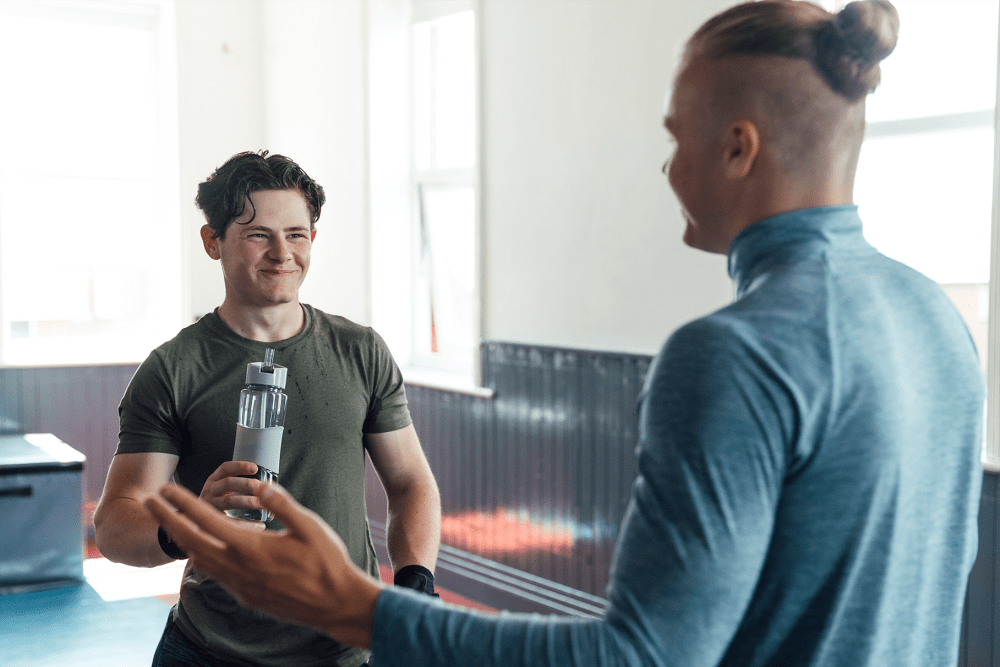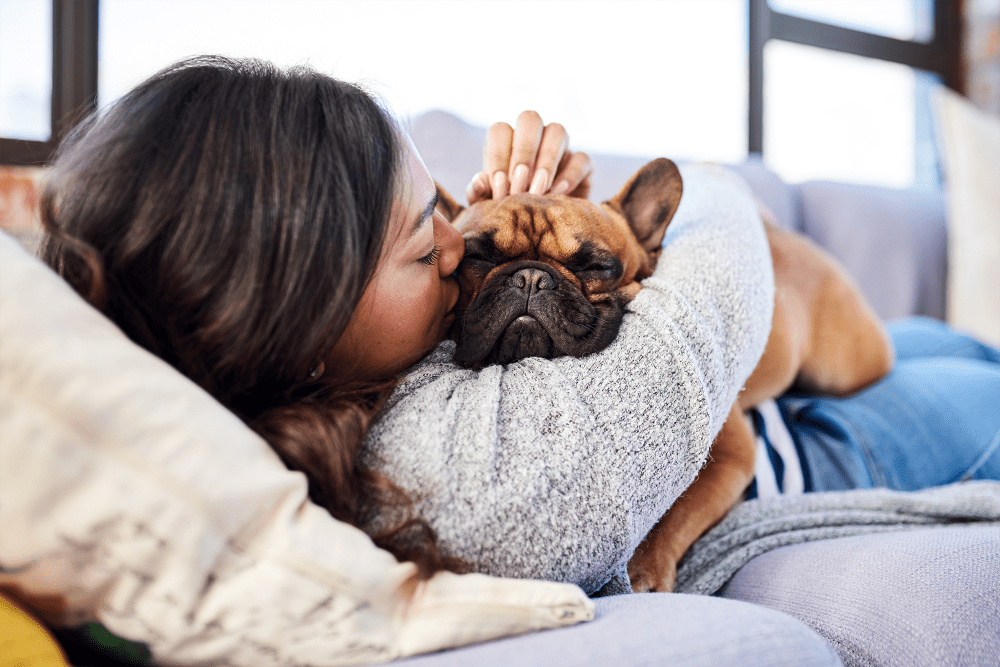 The Balanced Lifestyle You Want


At Crossroads Apartments & Townhomes

Enter a life of comfort, convenience, and fulfillment at Crossroads Apartments & Townhomes. With upscale in-home amenities, a pet-friendly community of covetable perks, and a great Spencerport location, this is life elevated. You get the best of the New York outdoors and myriad options for shopping, dining, and entertainment. Start experiencing every day as you see fit at Crossroads.
The Best of Spencerport


From a Serene Home Base

Enjoy access to what you want when you want it with a premium location. Knocking out the shopping list has never been easier with the Mall at Greece Ridge nearby, giving you plenty of time to enjoy the area's green spaces and Rose Turner Park. Afterward, meet friends at one of the local restaurants or commute easily into the city for a night out. With an endearingly quaint neighborhood, you can easily get centered. The day is yours.
Experience Home


A Sophisticated Take on Comfort

Treat yourself to an environment that supports who you are with a comfortable apartment or townhome and convenient amenities like a fully equipped kitchen and air conditioning. Bright and warm interiors ensure that home is always your vantage point – from when you wake up to when you lay your head at night.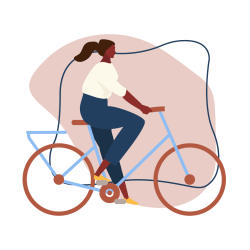 The Convenience You Crave
From exploring nearby parks to meeting up with friends for drinks, you'll love having this ultra-convenient area at your door.
Stay on Your Game
Get your game on and stay active at our on-site sport court. Nothing beats a little good competition.
An Amazing Location
The best of Village of Spencerport is at your fingertips when you make your home at Crossroads Apartments & Townhomes.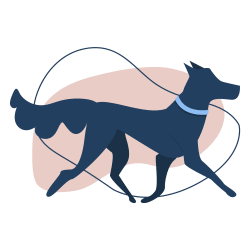 Pet-Friendly Living
We know home isn't really home without your furry friend. Your cat or dog is welcome to join you at Crossroads Apartments & Townhomes.
/
/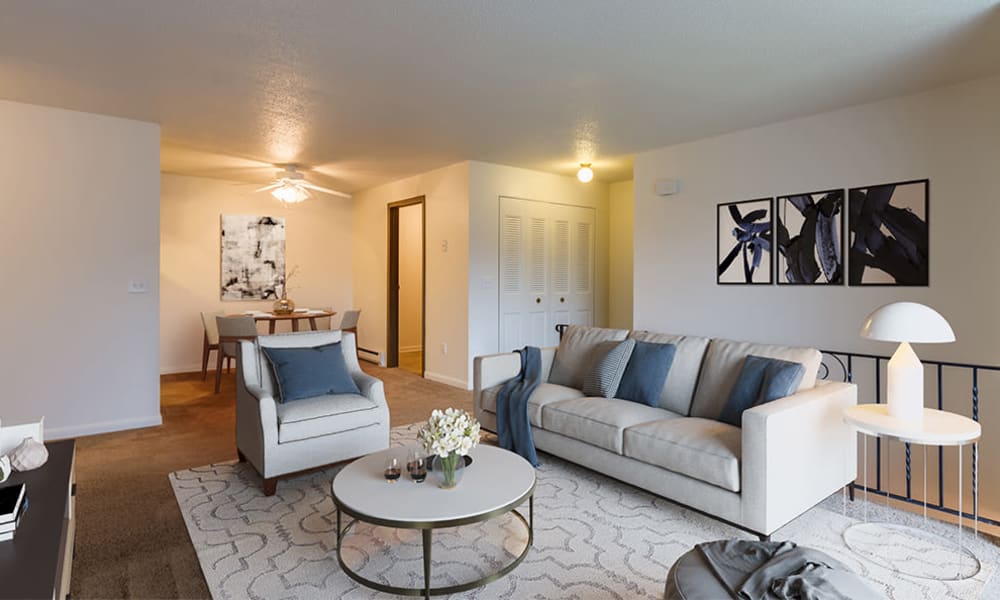 /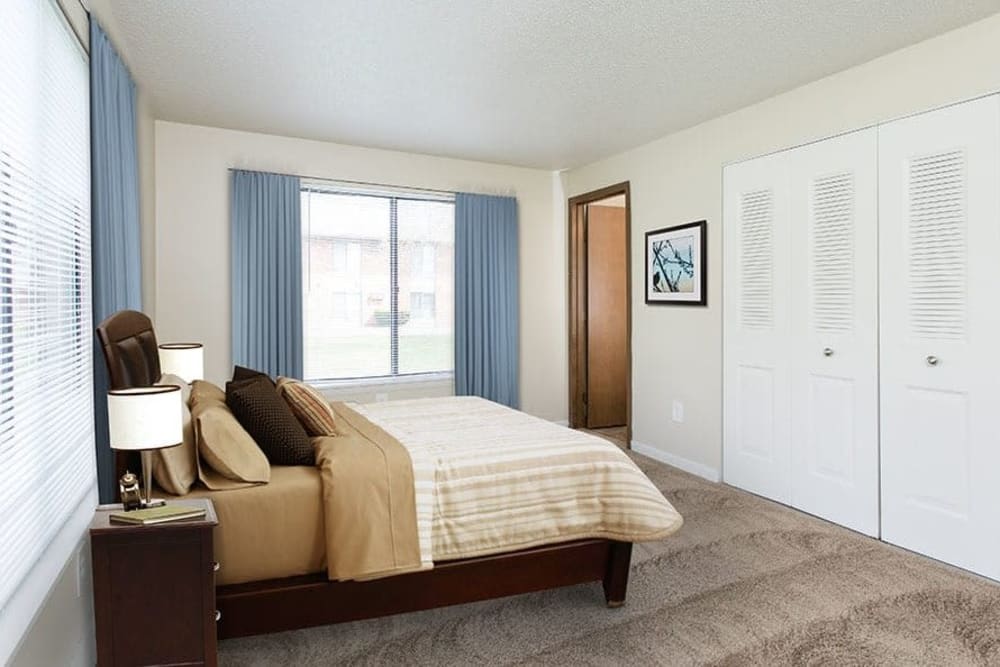 /
/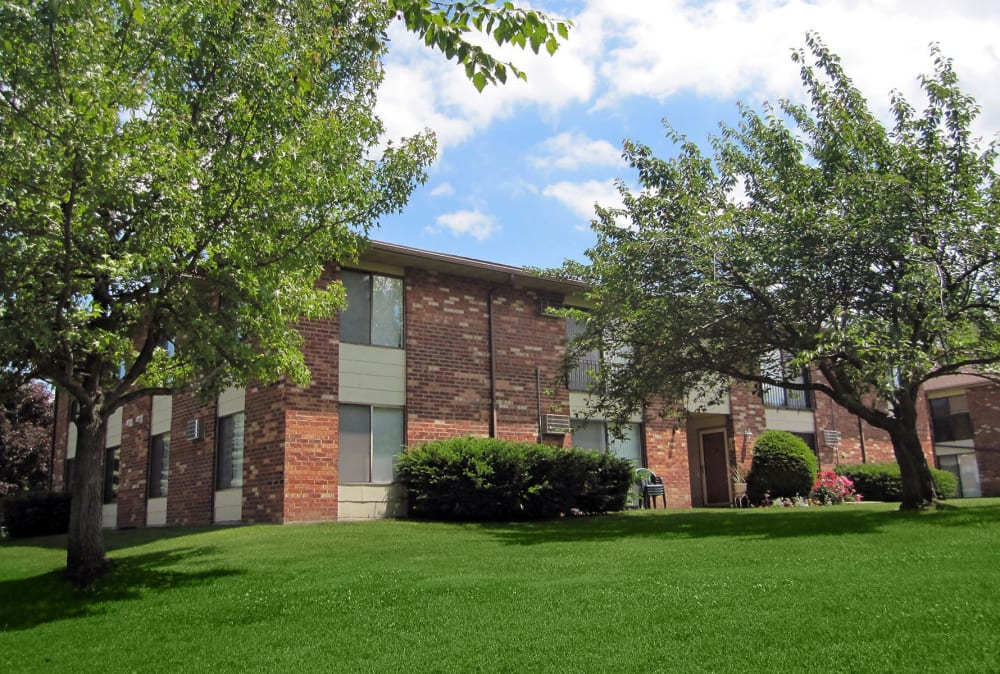 /