Step into a Refreshing Lifestyle
Feel the Energy of Urban Living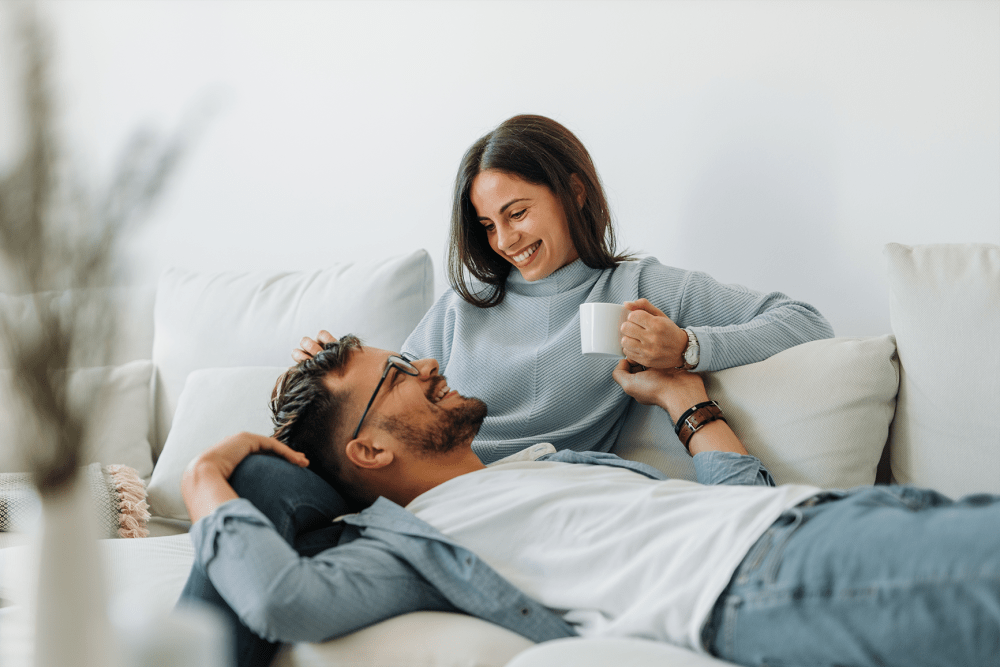 Connect to the


Munhall Lifestyle

Step up to refined living at The Waterfront - a peaceful community nestled along the Monongahela River near Pittsburgh in the vibrant Waterfront shopping district of Munhall, Pennsylvania. We offer luxury one, two, and three bedroom apartments and townhomes, beautiful river views, and upscale amenities within walking distance of the Waterfront Shopping District, five minutes from I-376 for an easy commute to Downtown Pittsburgh, Oakland, and the North Shore.
You're In


The Center of It All

The Waterfront Apartments & Townhomes puts you right where you want to be, in the heart of downtown Munhall, the crossroads of convenience and fun. Take your pup for a walk at one of the nearby parks and stop by for a treat at Rock Bottom Restaurant & Brewery. At the end of the day, Burgatory is a great spot for a drink and a bite with friends. Your perch at The Waterfront lets you make the most of urban life.
Have It All


The Perks That Enhance Your Life

Amenities at The Waterfront Apartments & Townhomes were designed to boost your days and elevate your leisure time. Whether you're looking to improve your fitness, connect with friends and neighbors, or just relax in peace and comfort, the outlet to suit your mood is here. Ready to join a community of go-getters? Check out more of what we have to offer today.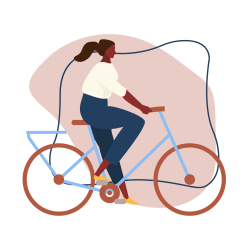 The Convenience You Crave
From exploring nearby parks to meeting up with friends for drinks, you'll love having this ultra-convenient area at your door.
A Healthier You
Our fitness center features modern equipment in a light, airy space, so you can bulk up, trim down, or de-stress in style.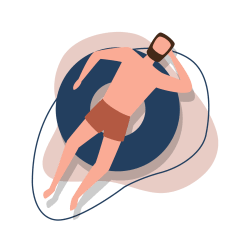 Kick Back at the Pool
Bring your laptop poolside on a Monday afternoon for an idyllic work-from-home setup, or swim some laps.
Bring Your Pet
Pets love our spacious open apartments and dog parks, and you will love the convenience of local parks and pet-friendly cafes.
/
/
/
/
/
/