Live a life of Luxury
at Park West 205 Apartment Homes
Home Sweet City


This Is Your Domain

Your apartment is punctuated by a stylish space, modern features, and a convenient location right in the middle of the action. Retreat to your one, two, or three bedroom home base when you need to unwind – Park West 205 Apartment Homes is your launching pad to all things awesome in Pittsburgh.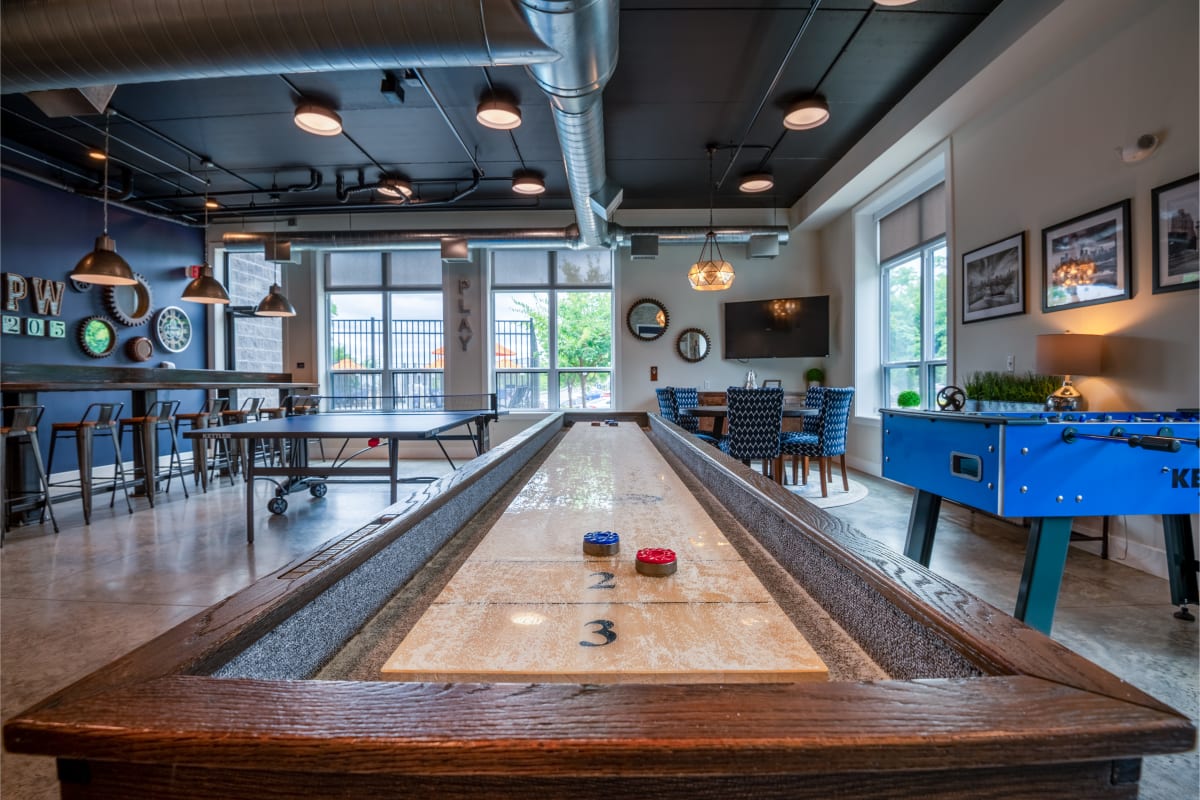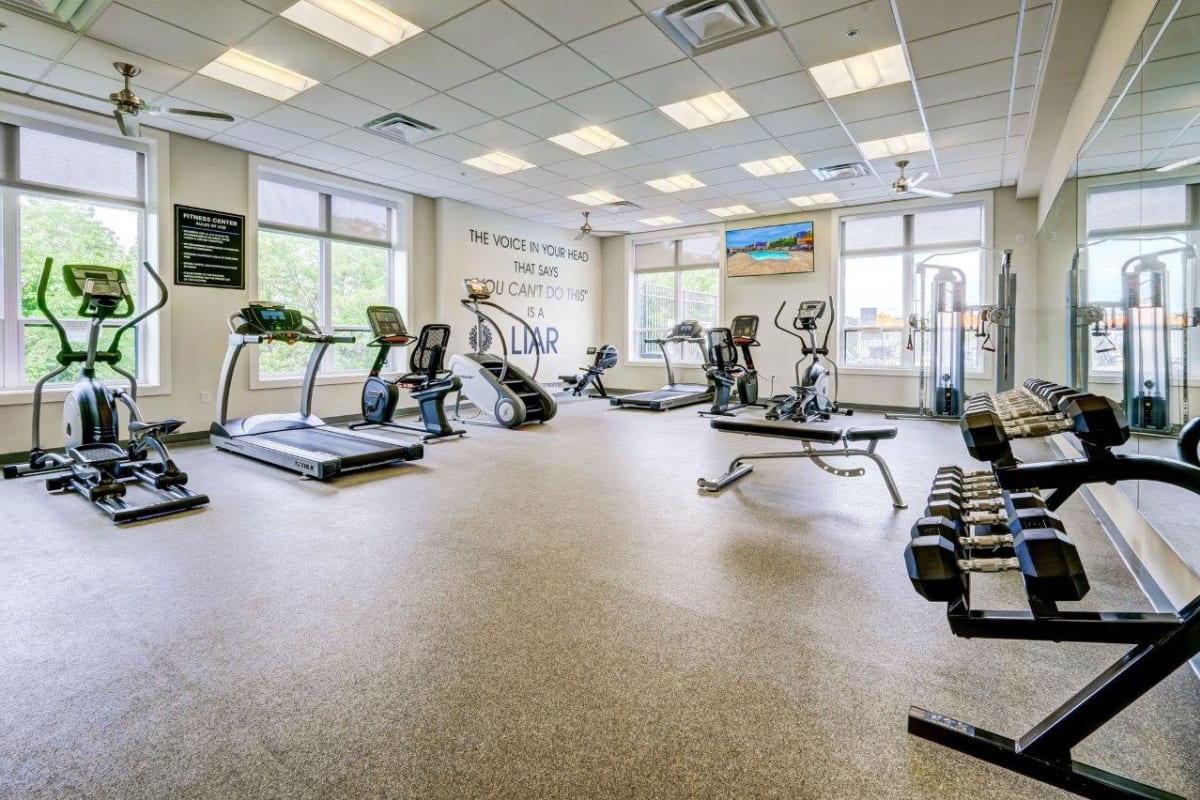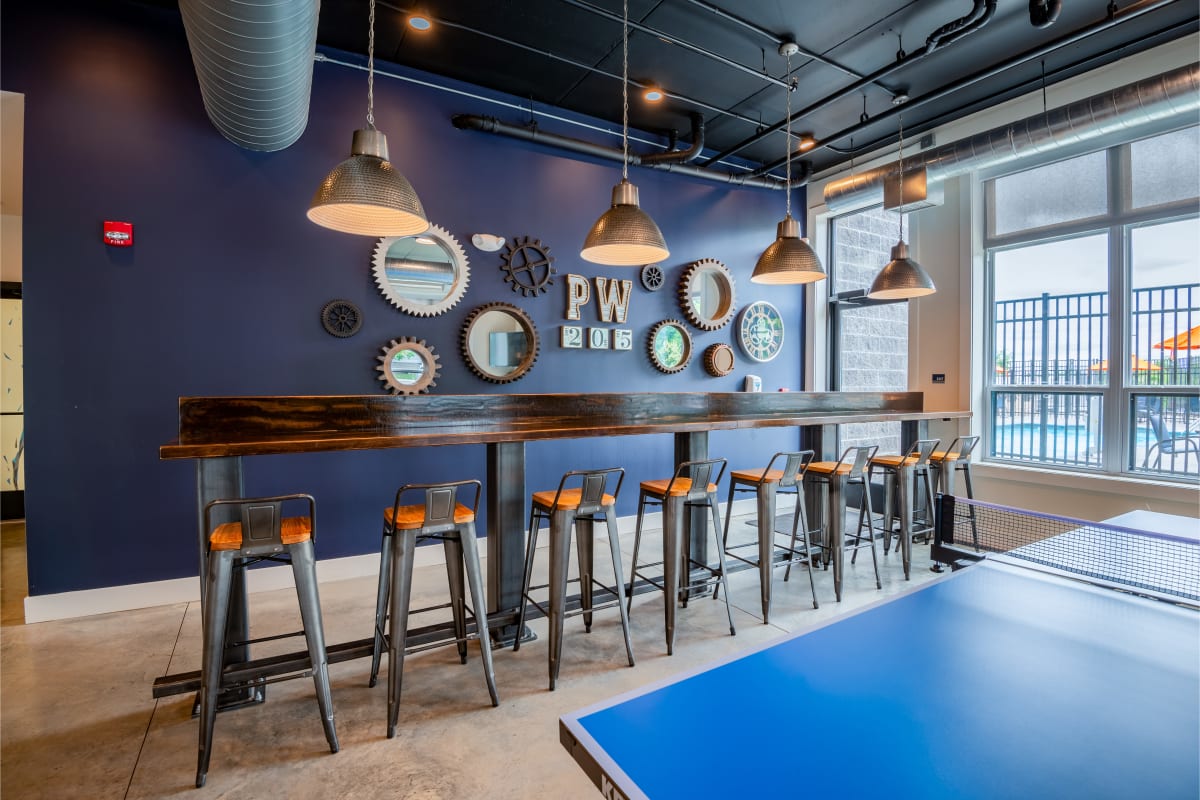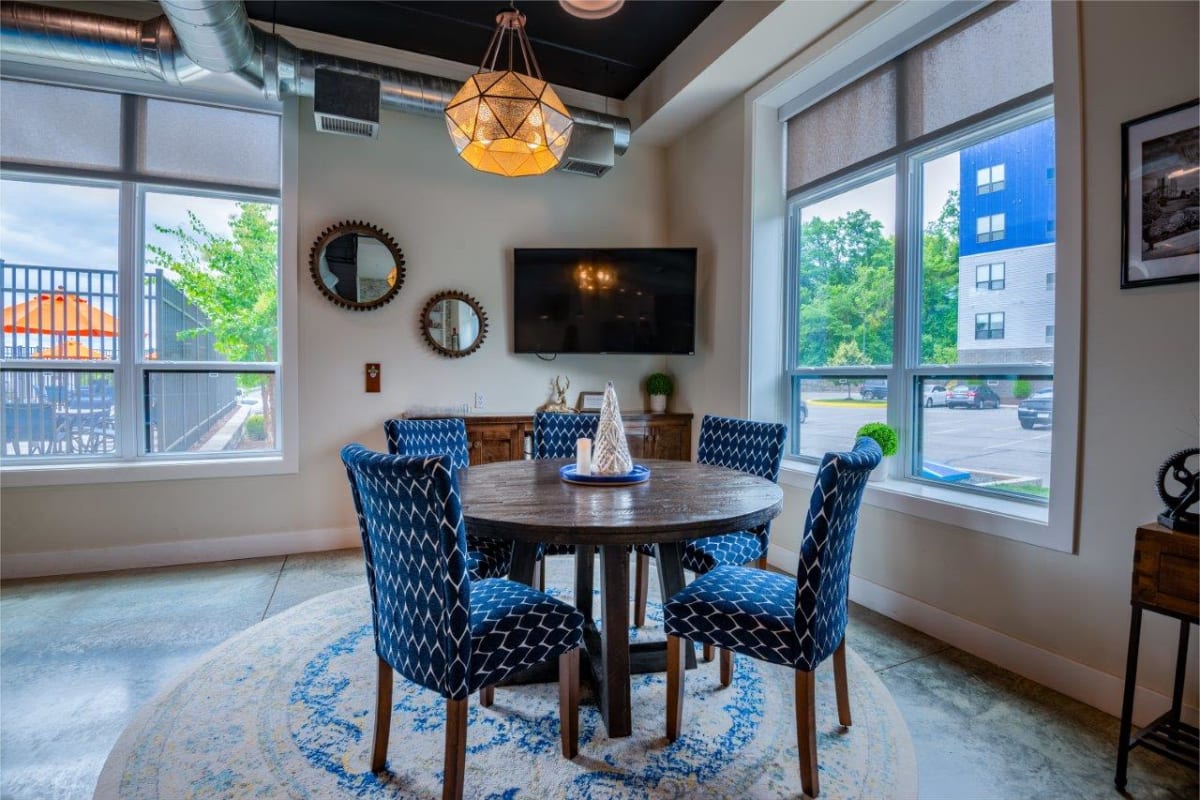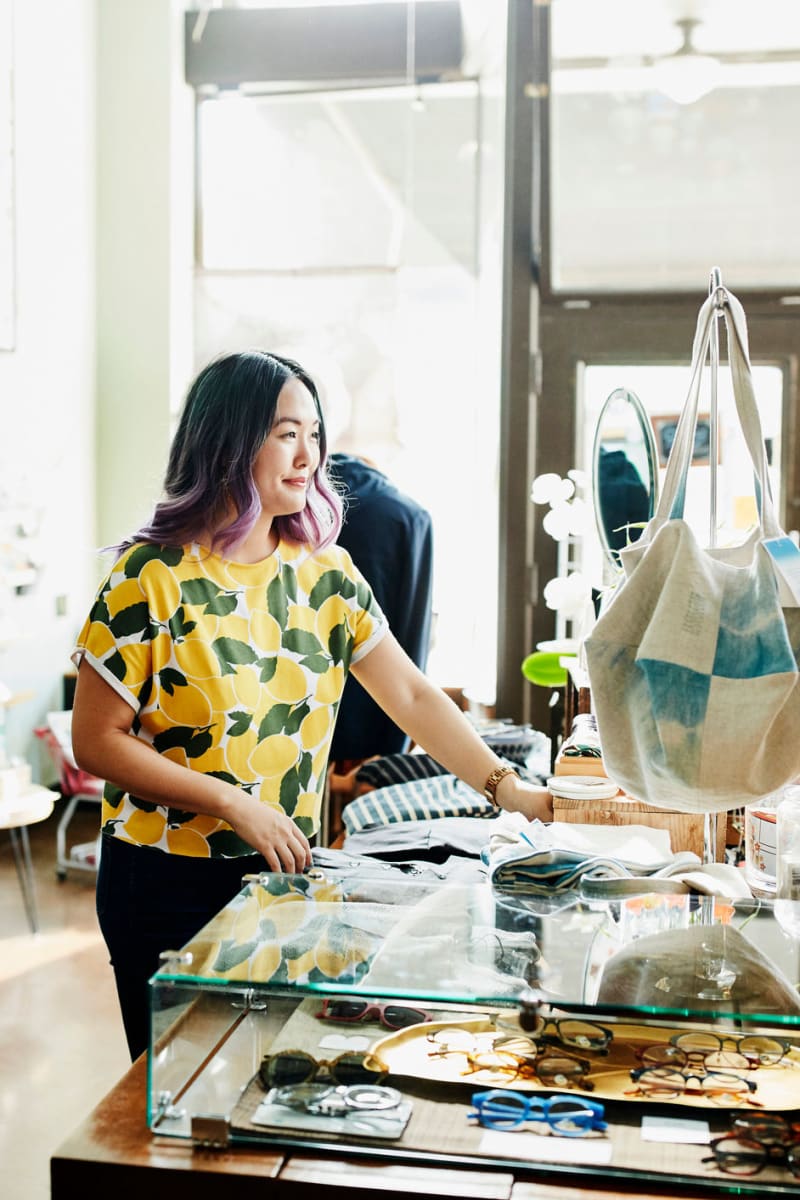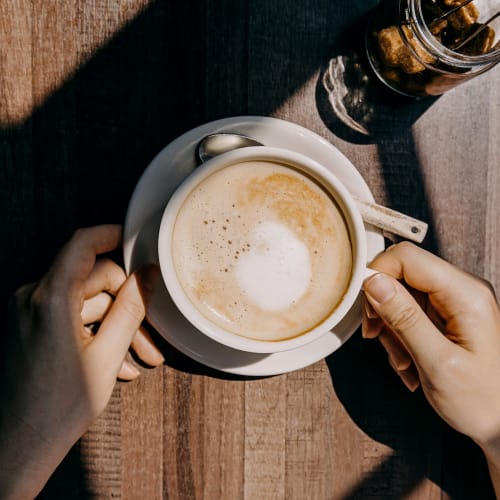 Neighbor To


The Best of Pittsburgh

Live close to all the action when you lease your next home at Park West 205 Apartment Homes. Hiking with your pup on a sunny day, exploring the nooks and crannies of Pittsburgh, grabbing a bite to eat with friends, and stocking up on your home's essentials are all possible on the same day when you live at this coveted location off the Campbells Run Rd Exit.
Plenty of Perks


Live-Out-Loud Amenities

What's modern living without modern amenities? Park West 205 Apartment Homes has crafted truly exceptional social, productivity, wellness, and relaxation spots throughout our modern community just for you. No matter your mood, no matter the day or time, you'll find the amenity to match. Browse through our Amenities page to see all that's waiting for you here. We know you won't be disappointed.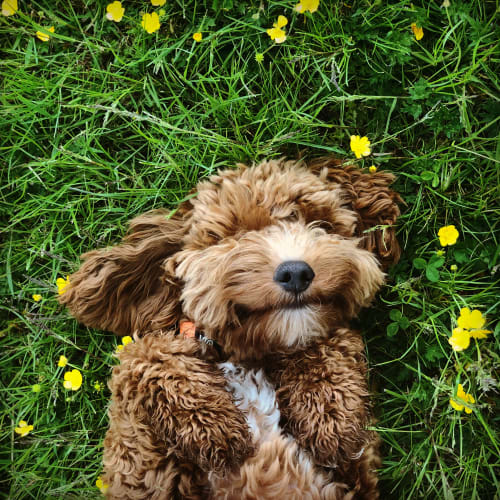 Anything & Everything


At Your Fingertips