Step into a Refreshing Lifestyle
Step into a Refreshing Lifestyle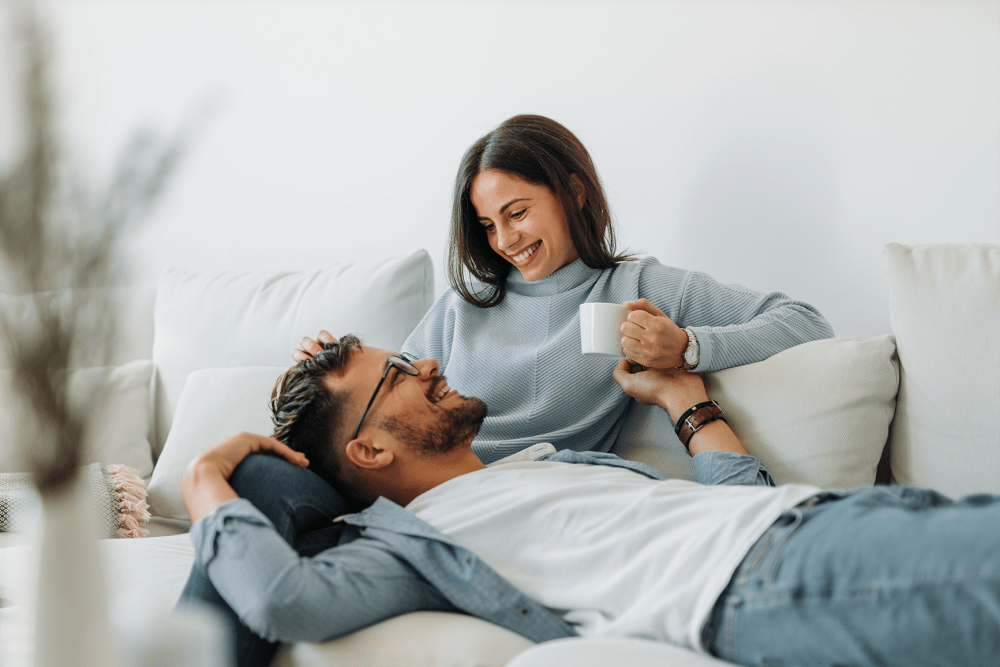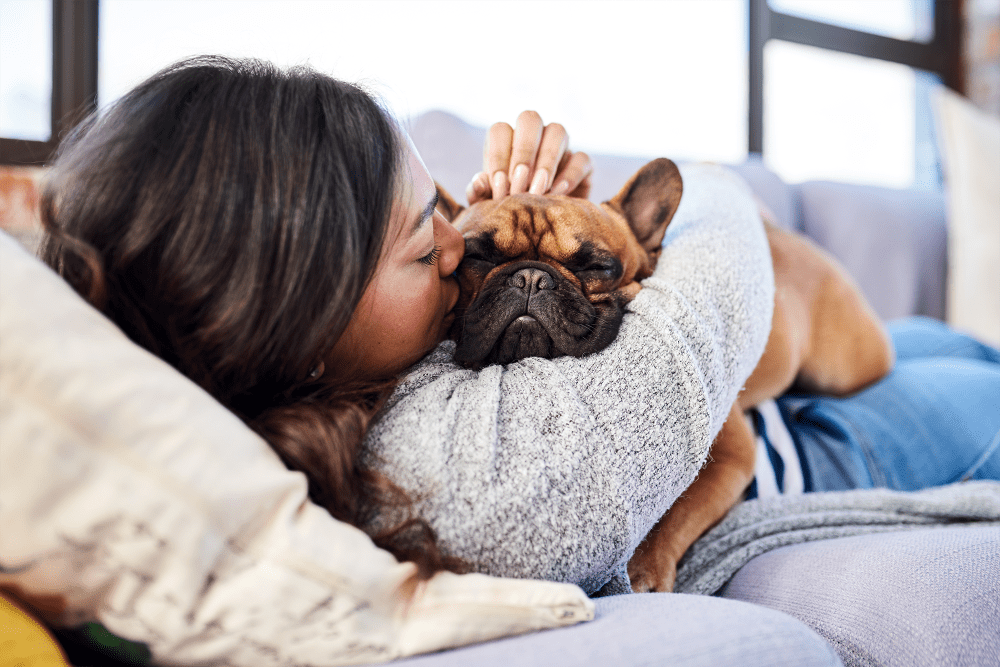 Settle In


Experience Torrente Apartment Homes

Torrente Apartment Homes is the home you've been looking for in Upper St Clair, Pennsylvania. Choose a modern 1 or 2 bedroom apartment that fits your lifestyle and make it yours. With enviable amenities, fantastic in-home features, and a coveted location in Allegheny County, our charming, pet-friendly community is a home you'll be proud to show off to your friends.
The City Is Calling


A Fresh Take On Your Lifestyle

Convenient. Lively. Fun. Our corner of Upper St Clair has everything you could ever hope for – gorgeous parks, endless restaurants, epic shopping, lively happy hour hot spots. Choose Torrente Apartment Homes and the perfect day is always right around the corner. Go for a jog at Boyce Park. Conquer your to-do list at Target. Grab dinner at OTB Bicycle Cafe at Hastings. It's all within reach. Power up your modern lifestyle at Torrente Apartment Homes.
Form + Function


Unlock Better Living

Our appealing amenities take your lifestyle to the next level. Form and function converge with offerings like a pub room, a fire pit, and a swimming pool. Unlock the ultimate lifestyle with a 1 or 2 bedroom apartment at Torrente Apartment Homes.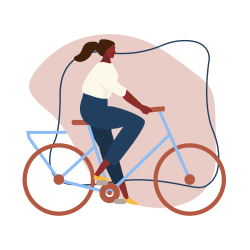 The Convenience You Crave
From exploring nearby parks to meeting up with friends for drinks, you'll love having this ultra-convenient area at your door.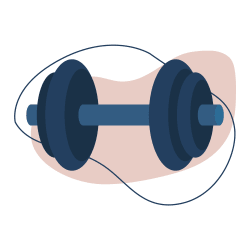 Work On Your Wellness
Whether you're making gains with weight training or targeting your ideal heart rate, it's great to have a gym at your fingertips.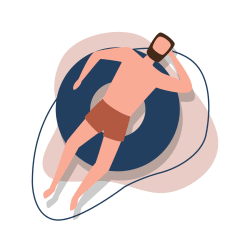 Kick Back at the Pool
Bring your laptop poolside on a Monday afternoon for an idyllic work-from-home setup, or relax in the loungers.
Get Social at Our Gathering Areas
Round up your crew at our inviting community common spaces, where connection and camaraderie come naturally.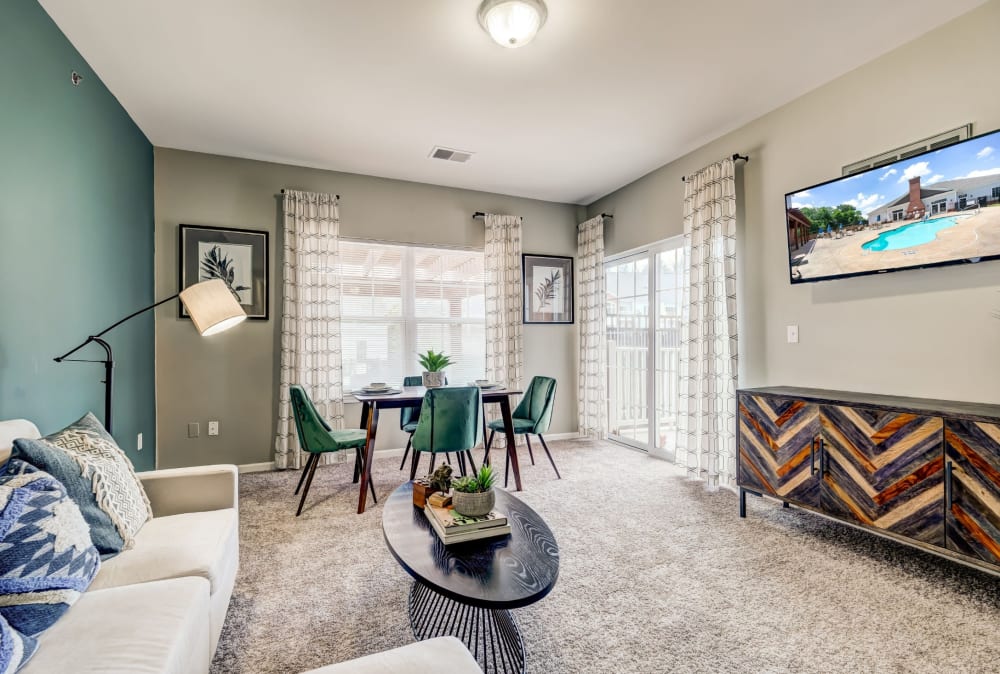 /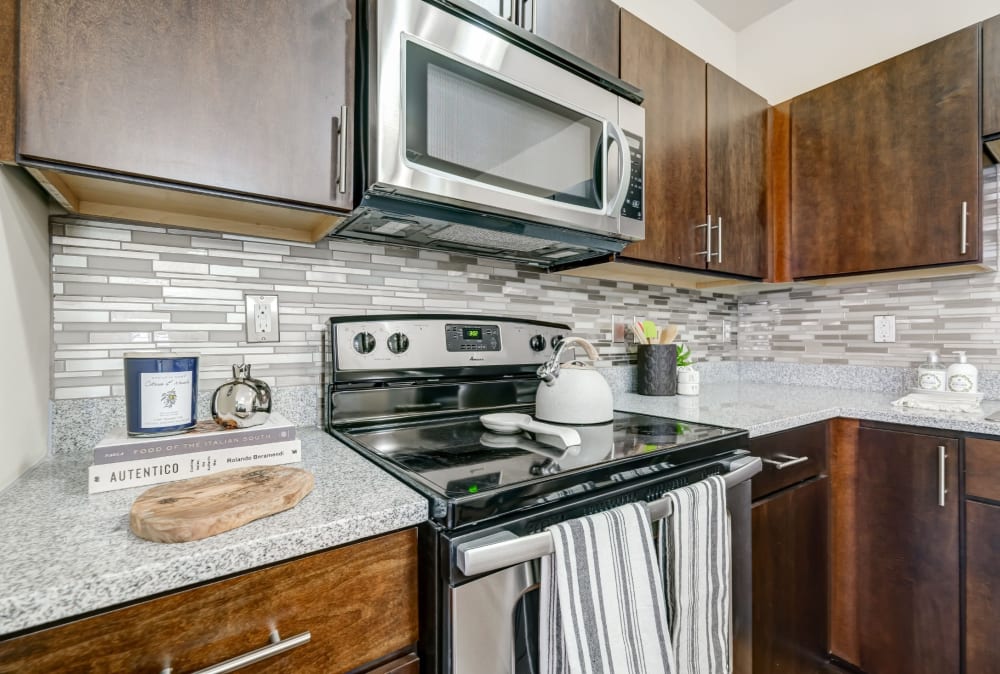 /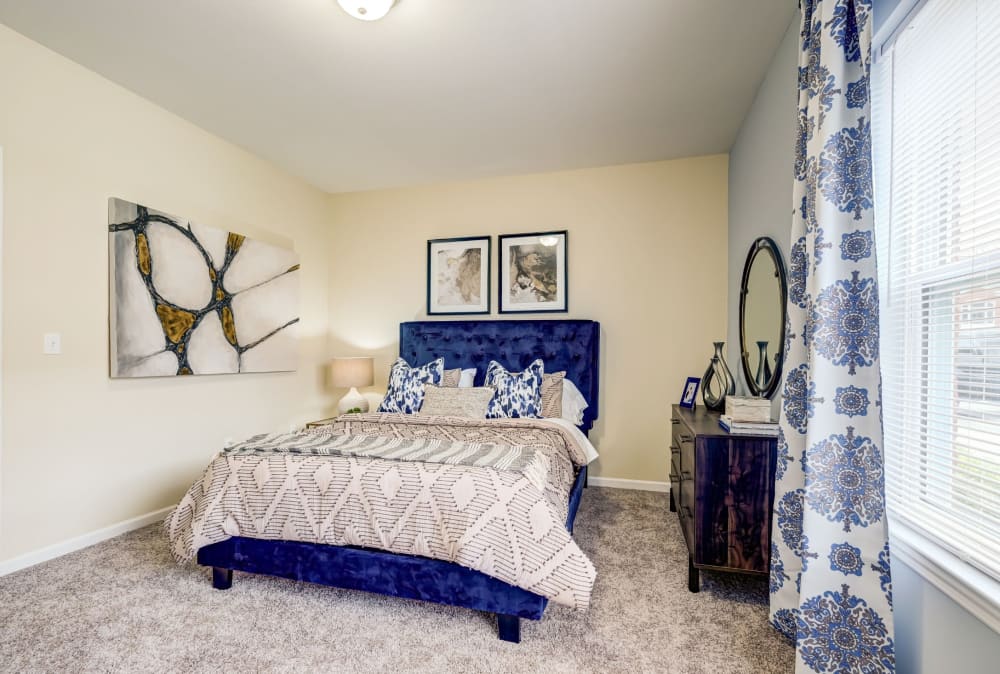 /
/
/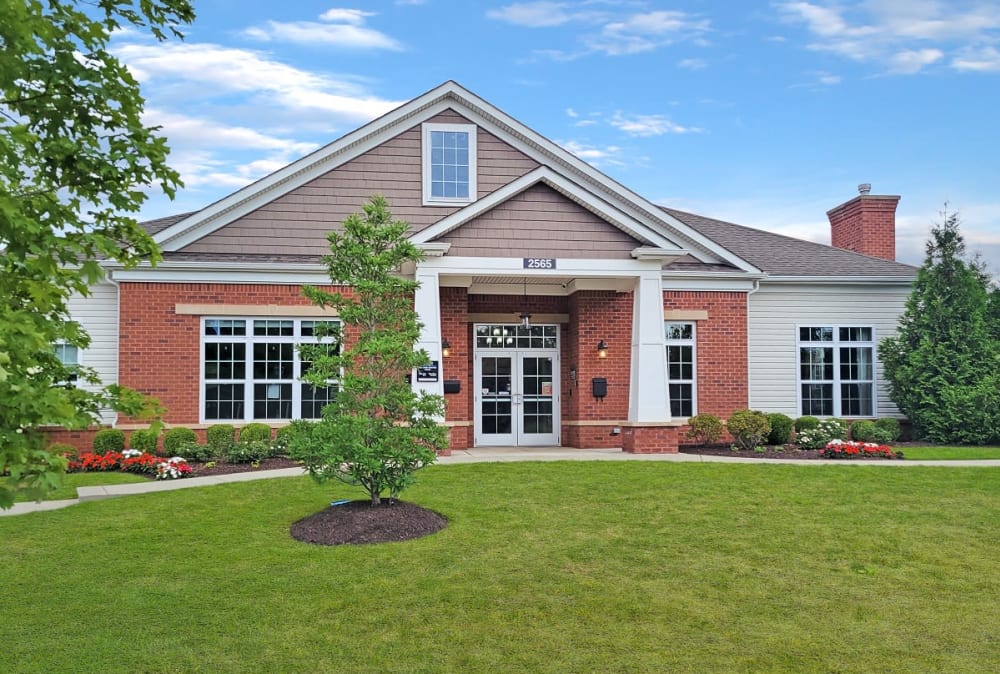 /