Perks of Living Near Woodlawn Cincinnati
Indulge in everything that living in Cincinnati, Ohio, has to offer. Our 1 & 2 bedroom floor plans near Central Park put you close to great schools, distinguished employers, and a variety of options for shopping, exploration, dining, and entertainment. Live the good life when you choose to reside at Century Lake Apartments.
Experience ultimate neighborhood access when you choose to live at our garden style apartments near Central Park. Offering access to daily conveniences and endless opportunities for play, this neighborhood is where you want to be.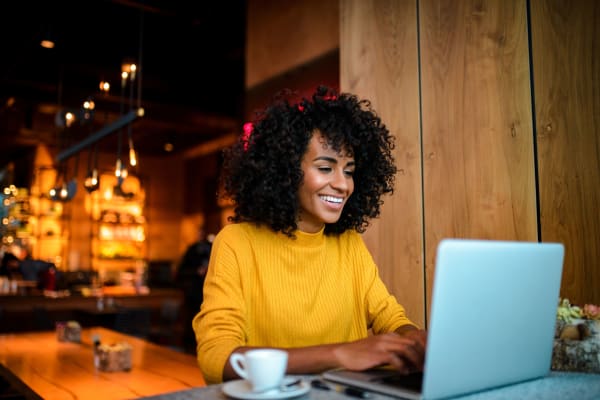 A Convenient Location
Navigate your daily routine with ease when you choose Century Lake Apartments as your new home.
Learn more about our lively location in Cincinnati and call to schedule a tour today.